The creation of sustainable business value in an increasingly complex and rapidly evolving commercial environment is a key objective across all sectors and industries.
Grant Thornton Gibraltar's Business Risk Services team brings together a group of specialists with an unrivalled depth of industry experience. Our solutions support clients in growing and protecting the inherent value of their businesses with practical risk management systems. We can help you navigate, manage and exploit risk to the advantage of your business by tailoring solutions specifically to your requirements.
Our Services
Why Grant Thornton?
By tapping into our wealth of risk, internal audit and technology subject matter expertise to critically assess your governance, risk and internal control mechanisms, our team of experts can help you to mitigate risk across the board, allowing you to make the best informed decisions going forward.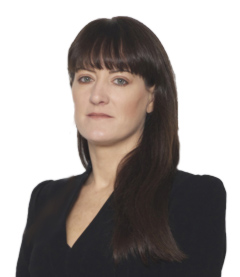 Get in touch
Partner - Head of Business Risk Services