Continuous challenges to reduce costs, increase revenue, improve financial performance and achieve project and strategic goals are placing an ever-increasing burden on today's decision makers in business. The experts on our Gibraltar Consulting Team are here to help at every step, offering unrivalled responsiveness and rapid delivery of results.
With collaboration at the heart of all our service offerings, clients are 100% involved throughout the process, meaning no surprises and solutions that are fully aligned with their specific project requirements.
Our Services
Why Grant Thornton?
Here at Grant Thornton Gibraltar, our solutions focussed team guarantees quick turnarounds, and with lower partner to staff ratio than most we can provide bespoke offerings tailored to your unique needs. Whatever your business consulting needs, we can help you identify the right solution, enabling you to focus on your own organisation's core competencies. Whether private or public sector, we support organisations of all sizes in progressing and improving their business.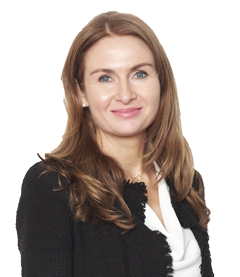 Get in touch
Partner – Head of Business Consulting